Community Quick Links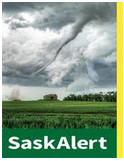 If you have a
link suggestion
contact Village Office


Village of Canwood, Saskatchewan
Community Home Page
Announcements and Notices
---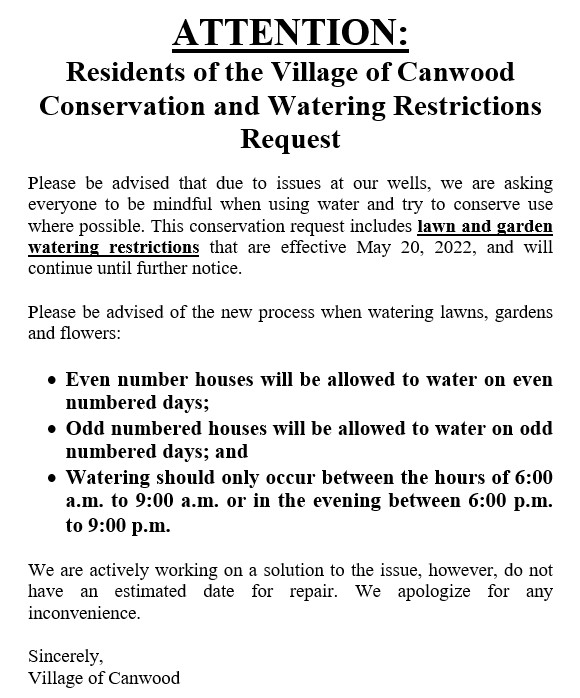 ---
Newsletters
Village of Canwood Newsletter
March 2022
Canwood School
Summer 2022
---
Village Council
Public Notices
Regular Council Meetings
3rd Wednesday of Each Month


Please take note that as per section 6 of Bylaw 2016 – 03, a Bylaw to Regulate the Proceedings of Municipal Council and Council's Committees, regular meetings of Council for the Village of Canwood will be held on the 3rd Wednesday of each month. As per Resolution 172-22, the regular August meeting will be Tuesday, August 16, 2022, commence at 6:30 p.m. at the Village Office, 651 Main Street.
As per subsection 13.6 of the same Bylaw, anyone wanting to bring forth any items to councils' attention at this regular meeting is asked to please submit to the office no later than the Tuesday, August 9, 2022, 3:00 p.m. immediately preceding so it may be added to the agenda.
Erin Robertson | Administrator
---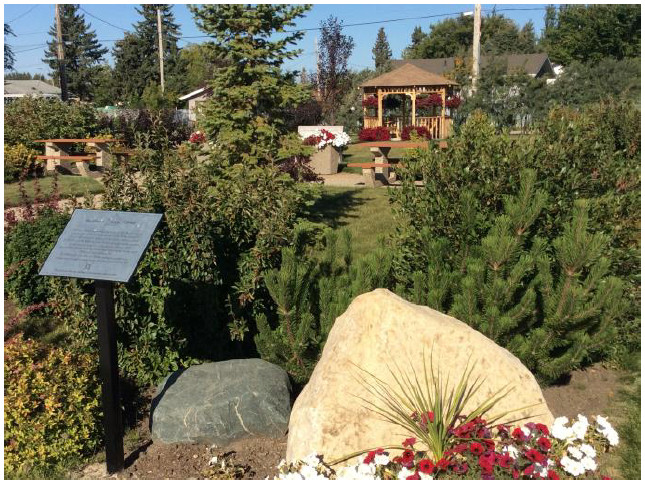 Canwood Park
---
Canwood and Districts Volume II History Book
Available for purchase at:
R.M. of Canwood Office
$60 per book
For more information contact the office at (306)468-2014
---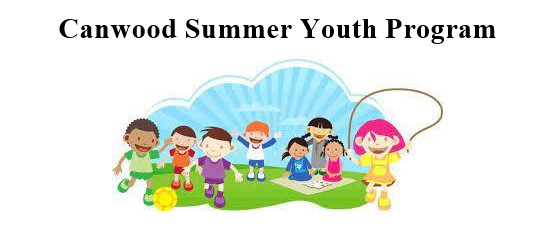 If your children ages 5-12 are looking for a fun and active way to spend the summer they are welcome to attend the free Summer Youth Program at the Canwood Public School. The program will begin Monday, July 11th, and run until Friday, August 26th. The program starts at 9:00 a.m. - 3:00 p.m. Monday to Thursday and Friday 9:00 a.m.- Noon (with the exception of the August 1st statutory holiday). The children will be provided with a morning snack but will require a lunch. Continue Reading

---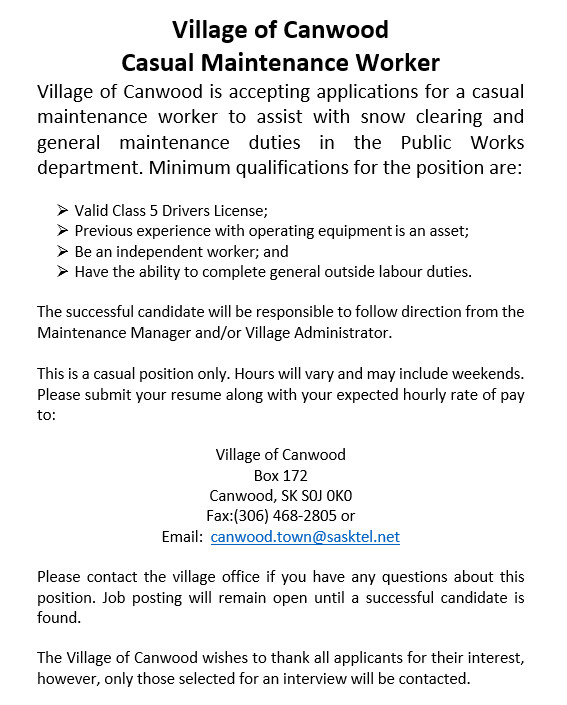 ---
Clubs and Organizations
Clubs may submit content for their own page if desired. Contact Village Office.
Make sure your organizational events are submitted to village office for our Community Calendar.
Please pass along our new website link to friends and family.
We need photos. If you have good, high resolution shots of the Village and/or events please contact Village Office. Scenic shots are also welcome