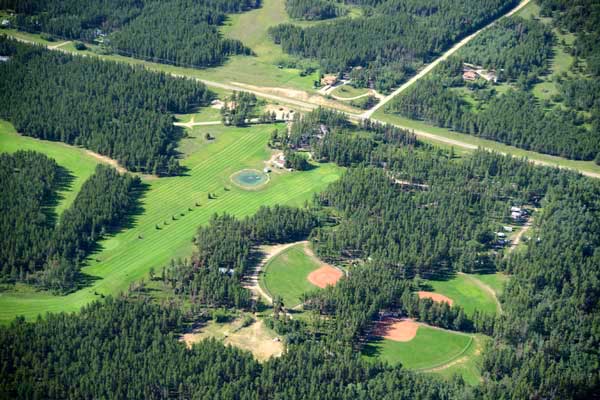 Golf Course and Ball Diamonds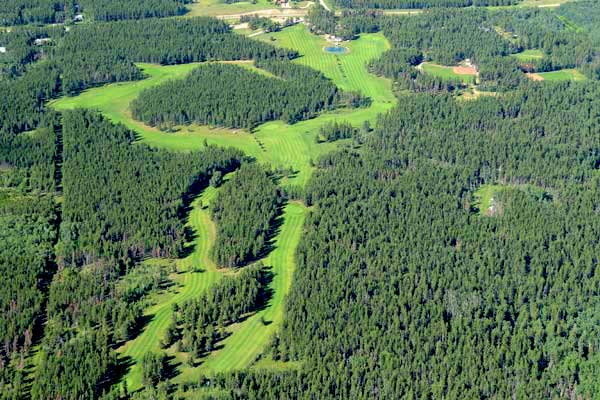 The Canwood Regional Park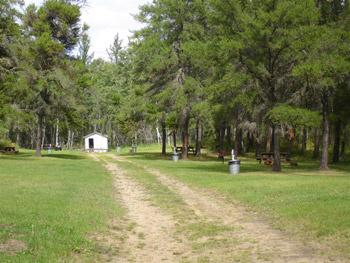 Open May through September.
2021 Regional Park Fees - Golf, Camping and Ball Diamonds PDF
Canwood Pines Golf Course Clubhouse Menu
The park is located 5 kms outside of Canwood on the old highway. The Canwood Regional Park has 20 campsites with electrical service and potable water available on site. There are also 3 ball diamonds, playground equipment, a showerhouse and food service.
The 9-hole golf course is located within a beautiful jack pine forest. This grassed course with irrigated fairways is a perfect golf course for any skill level.
The park is home to the Annual Penguin Classic which runs towards the end of June each year. This is an annual ball tournament put on by the Dry Creek Penguins.
For more information regarding the Park please contact the Club House (306) 468-2663